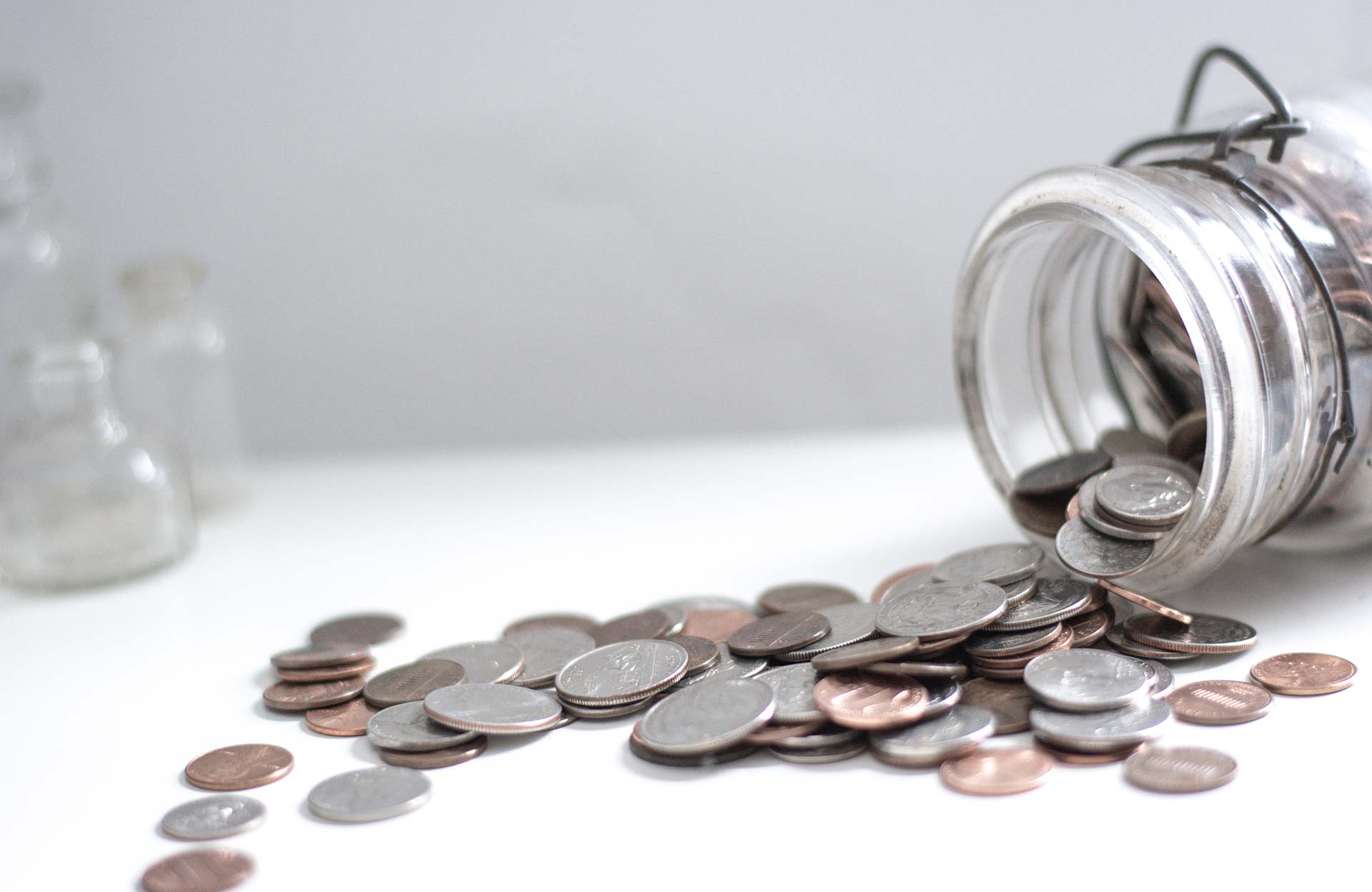 Accounting You Can Trust
With decades of experience, Fabrico CPA LLC can provide the expertise necessary to help your business thrive, whether it is a local South Jersey small business, or a national enterprise. Fabrico CPA LLC is trusted with the financial matters of numerous individuals and businesses in Cumberland County, NJ and across the United States.
Consulting To Help You Grow
In today's complicated tax environment, Fabrico CPA LLC has the experience necessary to help you navigate financial issues in a way that makes sense, while vigorously meeting all ethical and professional standards. Contact our firm today to begin a consultation of your accounting needs.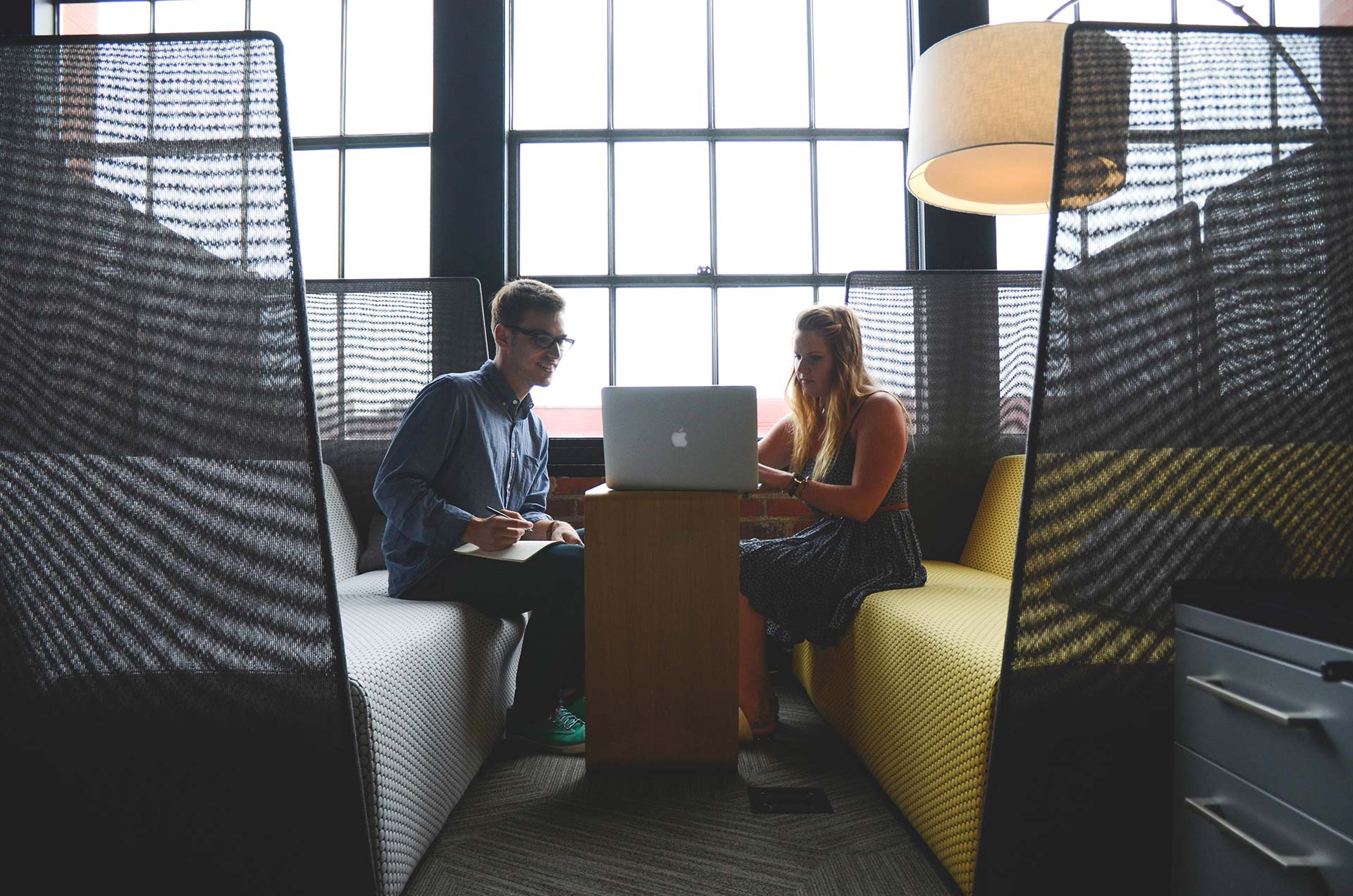 Next Steps...
Contact us today to begin a discussion about your accounting needs.